Welcome to my natural food kitchen
I invite you to take a peek at my pantry.
The body reacts immediately to good food and nurturing.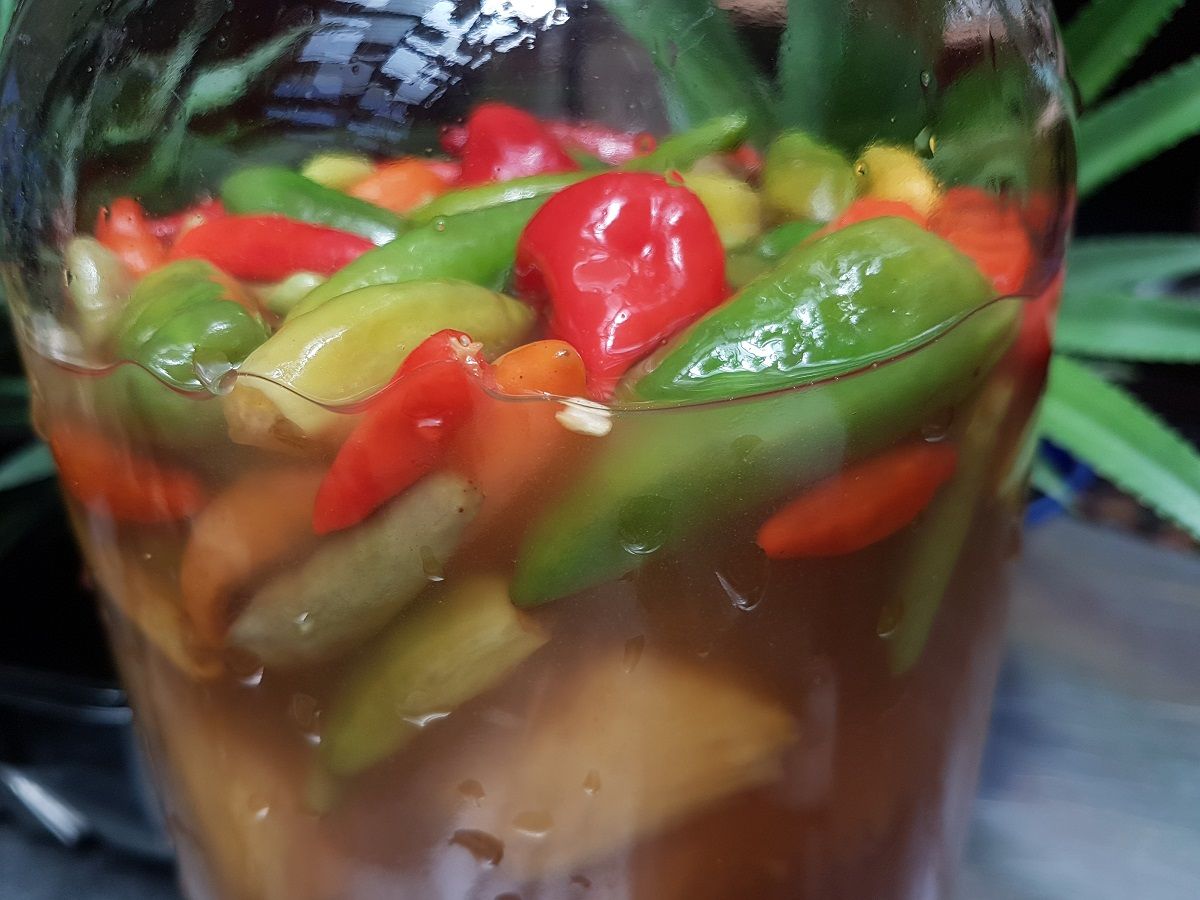 Kitchen Therapy & Consulting
Over the years I have helped people with menu planning, wholesale purchasing, and lifestlye changes. Drop me a note if you think I might be able to be of service.
Begin to feast on natural foods
The colors of natural foods are beautiful and healing.
Learn to sprout with María
A Manual for Sprouting is a complete toolbox.