My friends call me María, M.I., Mariki, Mariah, Isabelita, and María Isabel.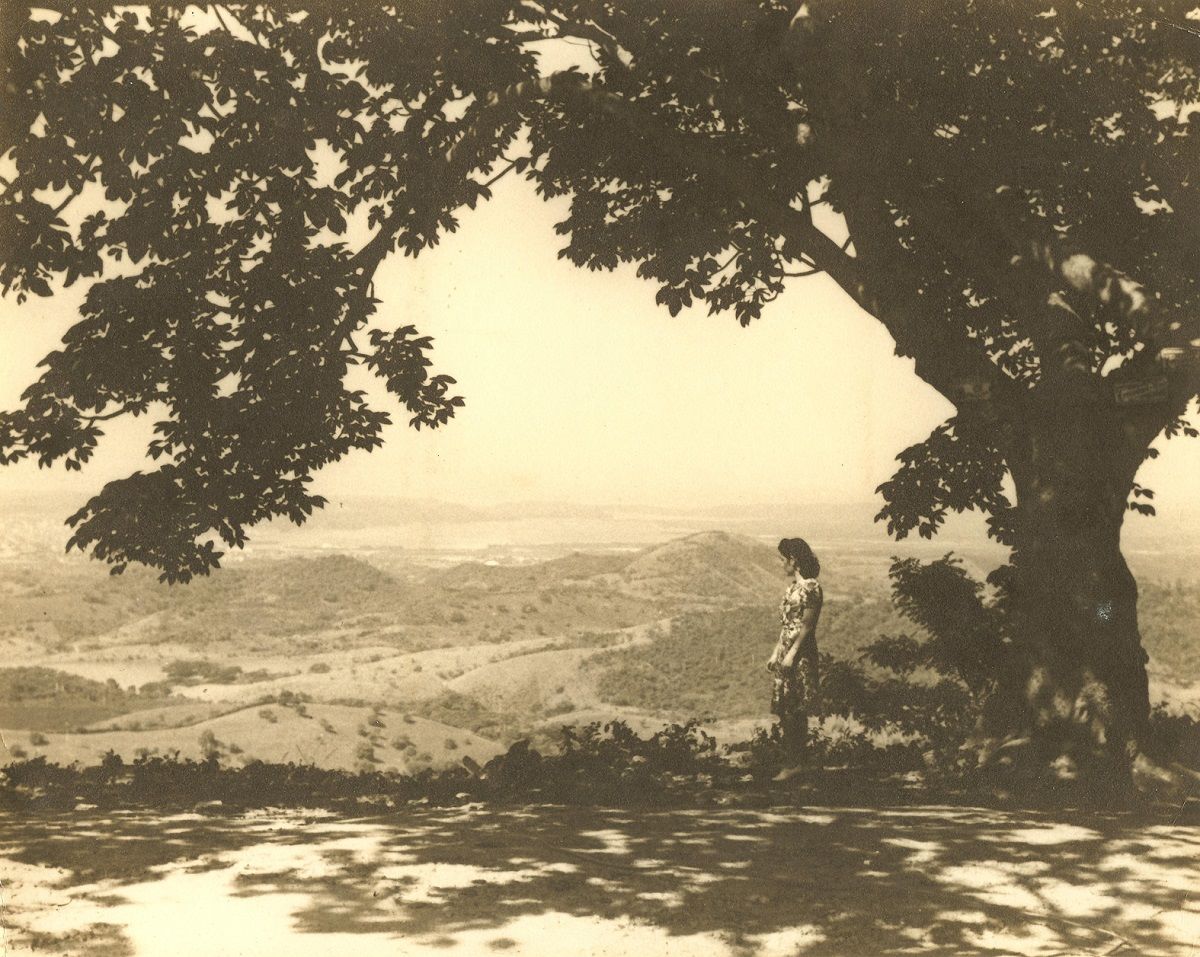 I was born in Santiago de Cuba. My family and I left Cuba when I was a small child in 1962. I have been influenced by a wide variety of culinary cultures, and I also have had the fortune of calling many places my home including Gijón, Spain; Newark, New Jersey; New Orleans; Portland, Oregon in the USA and my beloved Puerto Rico.
The photo next to this note was taken in Buena Vista, Santiago de Cuba in 1948. The woman in the photo is mom, María Flora. 
Natural Food Chef & Teacher
I have great food karma that I inherited from the women and men in my family; macrobiotic food via the Kushis and my Zen training; raw food from the Essenes of the Biogenetic Society and lastly, the teachings of Ann Wigmore.
When I first started preparing vegetarian food in the early 1980's there was a lot of excitement and resistance on many fronts. Luckily, I fell in with the right crowd of people and carried on with a missionary zeal. At this stage in my life I am happy to see how the natural foods movement has made a dent in the consciousness of the planet.
I have been blessed to have had two particularly special leaders in the natural foods movement mentor and guide me. I will be forever grateful to Kristin Suratt and Amparo Rámirez.
I have gotten a glimpse of the food industry from diverse positions as a bartender in Tyler's a famous jazz club in New Orleans, managing Louisiana Pizza Kitchen a successful gourmet pizza restuarant, wholesaler, manufacturer in the natural food industry, chef, and culinary activist in the Pure Food Movement both here in Puerto Rico and in the USA.
My point of view is unique and stimulating, and my work has aided in influencing a new generation of farmers, and chefs that are redefining the way in which we eat, and live here on the Island and elsewhere.
I believe that small-scale farming is the hope and the salvation of the planet. There is no doubt in my mind that small is beautiful, delicious and what these modern crazy times are calling for.
I resettled in Puerto Rico in 2001. After living in cities all my life, I now live on a small farm Aguas Buenas, Puerto Rico in the foothills of the central mountain region, 35 minutes south of the metro San Juan area and the ocean.
Like many other people I have opted for living as close to nature as my level of comfort permits. Living out in the country has been a life long dream.
I am greatful to be able to continue to experiment in this lush tropical land.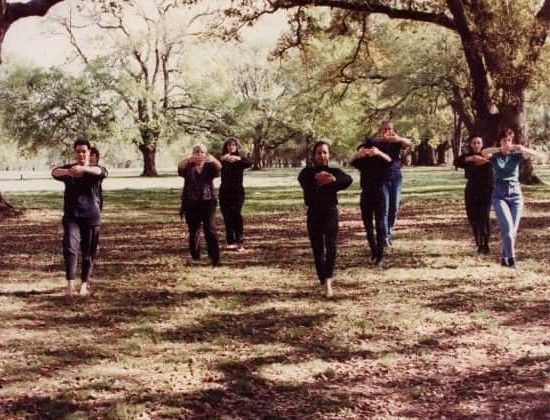 My quest for meaning and studies in psychology at Loyola University in New Orleans led me to the Zendo of Fr. Ben Wren, S.J. In 1981 I began my formal study of Zen. For 25 years I studied Zen, and contemplative prayer with Roshi Wren, and I now form part of his lineage of Dharma Bums. 
Zen Enemas is a term coined by Fr. Wren. I know for certain that I would not have been able to support people if I had not been supported, and gone through the process myself first. The parallels between detoxing with food, and practicing Zen, and vertical plunging are many. My Zen training has made it possible for me to be present and support people during dynamic transformation processes with food, and life. Fr. Wren left us one book, Zen Among The Magnolias and one Tai Chi video Stillness In Motion.

In this day and age of digital hallucinations, one of the most beneficial things we can do for our mental health is to unplug, sit in nature, and enjoy silence. I offer people natural foods, and monastic settings in nature so that they can unplug, empty their brains, and their digestive track, and reset.
Photo: Stillness In Motion, Full Circle Films
In 2010 I published my notes and the first book on sprouting and raw foods El arte y el éxtasis de germinar. The English translation A Manual for Sprouting is scheduled for publication along with other titles in the very near future.
I have shared my knowledge of food preparation with a rainbow of people in diverse media and venues ranging from the projects in the urban hood to the sublime hideaways of the crème de la crème of the crop. I will continue to talk about natural food, and silence as my karma will allow me to do so.
WHAT'S THE BUZZ WITH M.I?
"María is all heart and spice of life. Her table is an abundant banquet and a holy communion."
"The food at the retreat blew everyone away.  It was a truly joyous experience."
"María is a child of the Caribbean. In the kitchen she is a kind and powerful teacher, a comedian and a devoted philanthropist."
Our vision of the world changes radically when we change our diet.